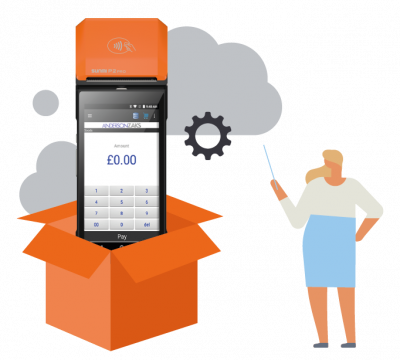 Fast, secure & reliable payment processing
.
Anderson Zaks is an independent UK payment gateway.
Varlink collaborated with Anderson Zaks to deliver a mobile payment solution to retailers and merchants.
This solution is based on the SUNMI P2 Lite and P2 Pro payment devices and is easy to integrate, quick to install and provides competitive next day settlement rates.
Working alongside Anderson Zaks RED-E-Pay and RedCard payment gateway is Elavon who provide the merchant acquiring service at a competitive rate.
With the integrated RedCard Console reporting tool, merchants can view transactional data in real time.
Why choose Anderson Zaks
?
Anderson Zaks RedCard Processing Services provides secure and reliable card payment services to help businesses large and small with their payment processing needs.