With BarTender's range of editions, we're sure to find you the right labelling software to suit the needs of your customer
.
Browse the range below or call our Sales Team for more information on
01904 717180.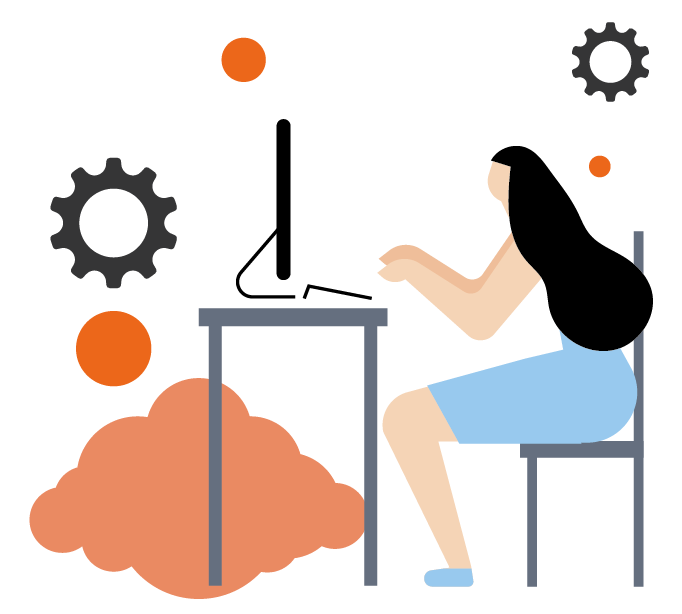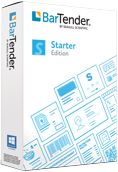 The Starter Edition is ideal for small businesses and departments that need to quickly and easily generate labels including support for variable data from Excel or CSV files.
Key functionality:
• Create commercial-quality labels in-house
• Connect to Excel or CSV files for variable data
• Networked solution allows multiple users to manage templates and print
• Reduce process errors and waste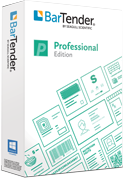 The Professional Edition is ideal for departments and small businesses and offers an easy to use interface which includes RFID encoding and enables you to leverage content from databases, spreadsheets and other files for sophisticated label and card designs.
Key functionality:
• Reduce label maintenance with Intelligent Templates™
• Simplify complex printing with configurable data-entry forms
• Enhance data accuracy by connecting to files and databases
• Increase productivity with powerful design tools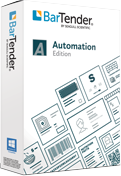 The Automation Edition is ideal for businesses that are looking to automate labelling to increase speed and accuracy and provides tools to manage and integrate label and document printing with the organisation's business systems.
Key functionality:
• Seamless integration to virtually any business system
• Tailored integration to your business systems
• Reduce label maintenance with Intelligent Templates™
• Enable secure printing operations
The Enterprise Edition is ideal for businesses that operate in regulated industries or span multiple locations and need to control design and printing throughout the organisation.
Key functionality:
• Web-enabled print and workflow approval process anywhere, anytime
• Advanced, always-on high availability
• Manage, secure and control your entire solution across printing locations
• Enable compliance with the most demanding industry regulations