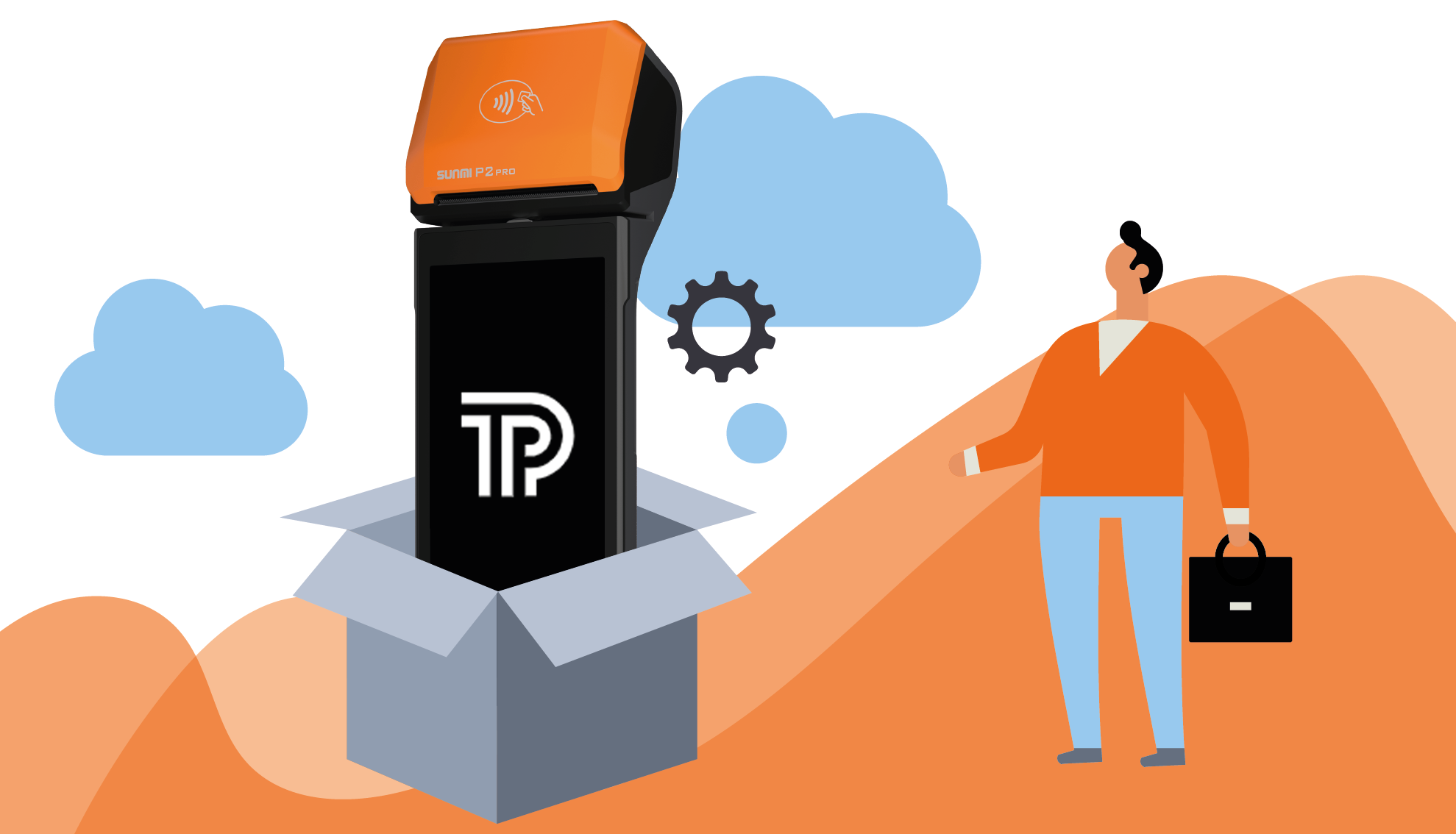 No integration, no fuss: SUNMI & Tidypay out-of-the-box payment solution
Portable payment devices are a must for any business big or small.
Workers need the power to be able to accept card payments through mobile devices, wherever they are, without the restrictions of a stationary EPoS terminal and the hassle of integrating with point-of -sale software.
And with the added COVID-19 risks that businesses have about handling cash, card payments are on the rise.
Is your customer an event company that need to be able to take payments for on-the-door tickets?
Or do they have food vans that need to take payments whenever and wherever?
Skip the long development process of integration and choose the SUNMI & Tidypay out-of-the-box solution.
With the SUNMI P2 Lite or P2 Pro payment devices and the Tidypay app, workers can easily take payments from customers inside or out in the field. Perfect for applications in retail, hospitality, leisure, field service and transport.
The SUNMI P2 Pro solution also has the added function of a receipt printer so users can print transaction receipts then and there.
For more information or to place your SUNMI x Tidypay order from us, call a member of our EPoS Sales Team:
Declan Toland | 01904 717186 | declan.toland@varlink.co.uk
Mo Rahman | 01904 717184 | mo.rahman@varlink.co.uk
Tova Lill | 01904 717192 | tova.lill@varlink.co.uk
Need to integrate with your EPoS software?
No problem! You can enquire here and we will introduce you to Tidypay so you can begin the on boarding process and get your solution ready to go.