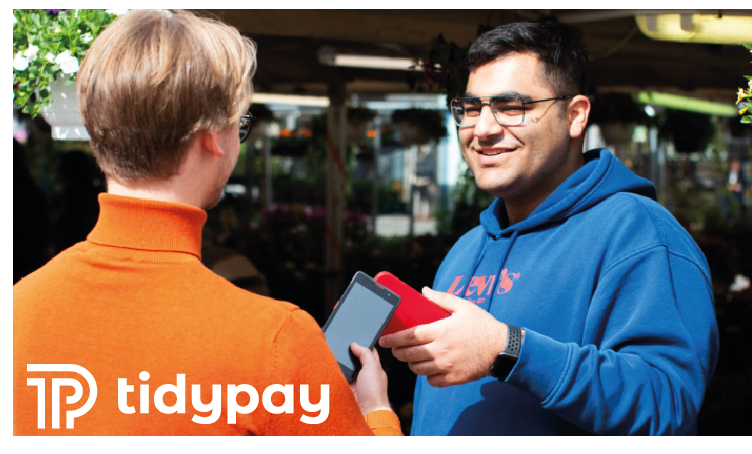 Tidypay – Once again making payments easy with the P2 Mini
Merchants and retailers have expressed their growing need to find a PoS system that is not a fixed set up and can be accessible anywhere.
Today, most customers will pay with a credit card. Therefore there has been a demand for retailers to find a quick and mobile solution that can make their sales even more efficient.
Together, SUNMI and Tidypay offer the perfect mobile solution.
Tidypay have always focused on putting the needs of their customers first and identified the growing demand for a compact and mobile version of a PoS system.
What's to know about the P2 Mini?
The ultra-slim body makes the P2 Mini a pocketable device.
The P2 Mini Supports all classic EMV payment methods and emerging ones.
It is fully certified internationally with payment partners.
P2 Mini is able to take payments made with Magnetic stripe card, IC card, NFC, and QR code.
For more information, speak to our Sales Team today on 01904 717180 alternatively, you can email us at enquiries@varlink.co.uk.