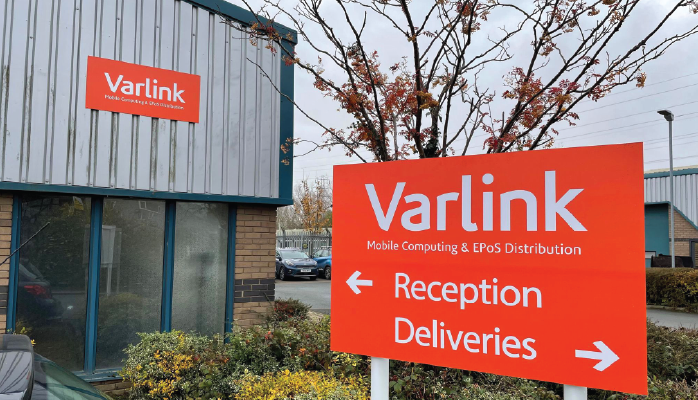 We have expanded!
Here at Varlink, we have made many changes in the last couple of years, including how we operate due to the pandemic.
For the safety of our employees, business partners and customers, most of our Sales, Technical and Administration teams work remotely. Our Warehouse Team still operates safely within our warehouses.
This year our Varlink Team has grown substantially. We have hired three Senior Account Managers, one Sales Development Manager, one Marketing Executive, two Technicians, one Purchasing Agent, and are looking at adding another member to our Warehouse Operations Team.
Along with our ever-growing team, we have seen the following promotions:
Amanda Thompson – Head of Sales
Adam Lockwood – Business Development Manager
Jodie Armstrong – Marketing Team Leader
Matthew MacGregor – Senior Account Manager
In addition to this, we wanted to expand our warehouse space to be able to accommodate more supplier stock for our customers. We now have an additional third unit on our site in York, along with another offsite storage unit. All of our units have now been utilised to offer both extra warehouse space and offices. And with our fancy new orange signs – you will be sure not to miss us!