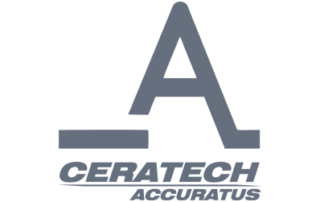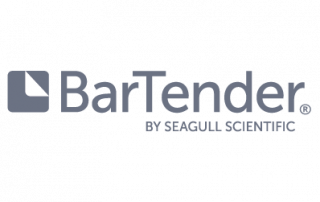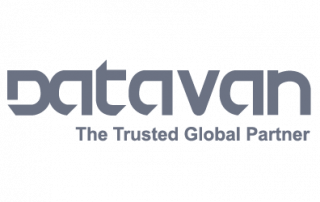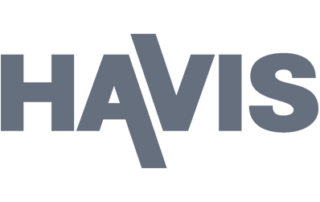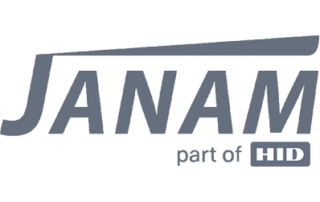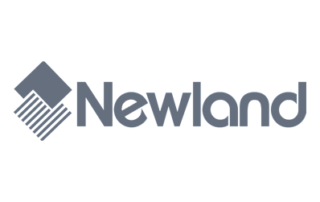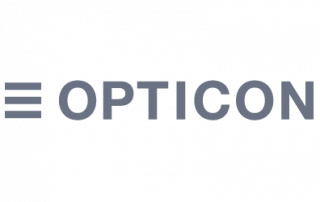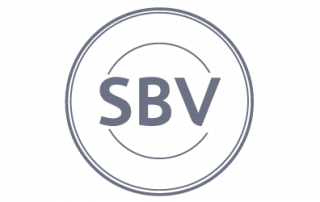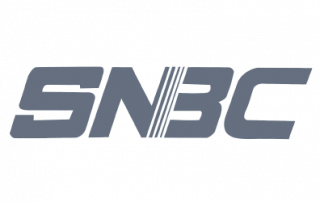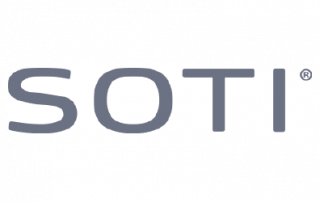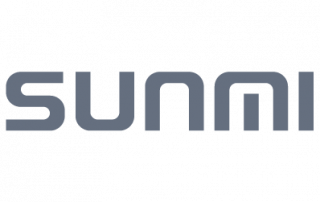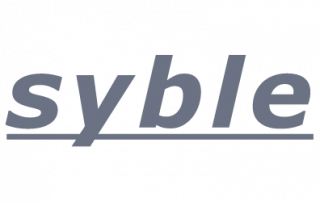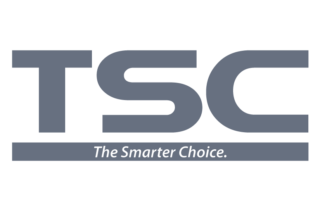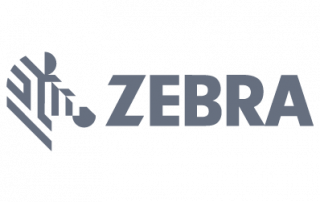 Varlink is the UK Value Added Distributor of choice for cutting edge Mobile Computing & EPoS technology to Solution Providers & System Integrators.
Varlink have a single goal: to be the Value Added Distributor of choice for Mobile Computing and EPoS Hardware in the UK.
Our Partners use us time and time again because of our exceptional product knowledge, second-to-none Support Team and dedication to service.
At Varlink, we supply the devices that help develop and support businesses as they grow. Our expertise comes from listening to you and understanding the needs of your customers, which means we offer Solution Providers the perfect tools for the job. Drawing from our extensive range of manufacturers and products, there isn't a problem we can't help solve. Get in touch and find out how you can partner with Varlink.
Varlink was founded by CEO, Mike Pullon, in 2005. Originally established as an Auto ID hardware distributor, Varlink expanded into the EPoS industry as the business continued to grow. Now with over 20 premium brands in our portfolio, Varlink are a leading distributor in the UK. We operate from our Distribution Centre in Yorkshire.
"As a reseller working with Varlink couldn't be easier, the team are always responsive and helpful. The marketing support is extremely valuable to us saving us lots time and costs, particularly the customised product catalogues & E-shot content."
– Steve Mattocks, Digital Marketing Manager, Bar Code Data Ltd
"We have been working with Varlink for just over a year now and they have helped us to transform the way we provide hardware solutions to our clients. Their customer service is excellent and they treat us as if we were a partner, not just another customer. They provide full end to end processes from ordering to the dispatch of goods and we can even request that the goods be delivered to us or direct to our clients, along with White Labelling. This has saved us a huge amount of time. Varlink offer unbeatable prices so we no longer have to look for alternative suppliers, we just go straight to them for our hardware needs. Thank you to Varlink for such a great service."
– Matt Jones , Project Manager & Business Analyst, Robosol Software UK Limited