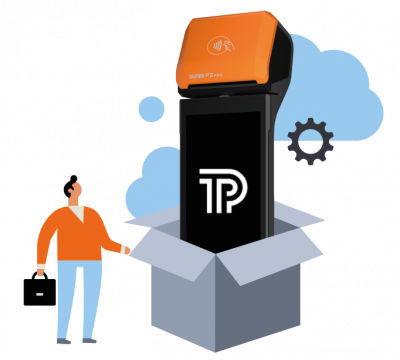 All-in-one payment solution for ISVs and Resellers
.
Tidypay is the only payment solution approved in 32 European countries including the UK, and is an easy to use all in one payment solution.
Varlink partnered with Tidypay to bring ISVs and Resellers a payment solution for the SUNMI P2 Lite and P2 Pro handheld payment terminals.
The Tidypay gateway is easy to use for ISV's to integrate their app with the Tidypay payment app. It is also possible to use as a stand alone payment terminal on the SUNMI P2 Pro and the P2 Lite devices.
Because payments should be easy!
Tidypay Payment Gateway offers a unique and innovative way to integrate payments. Whether you want a stand alone payment device or a fully integrate PoS solution, Tidypay have got you covered. It's processing platform us rich in features and functionality.