Our sector experience, knowledge and products can help any Reseller develop and grow their business
.
We work alongside solution providers in any industry, to help them find the right tools for their customers. With our knowledge and sector experience across so many markets, we know which devices are right for any solution.
Our expert Sales Team are on hand 9am – 5:30pm Monday to Friday to discuss your requirements, whether you need a single unit or are tendering for a large project. We stock over 20 premium brands so you can be certain that we can supply what you need to meet your customers' demands, whatever they require.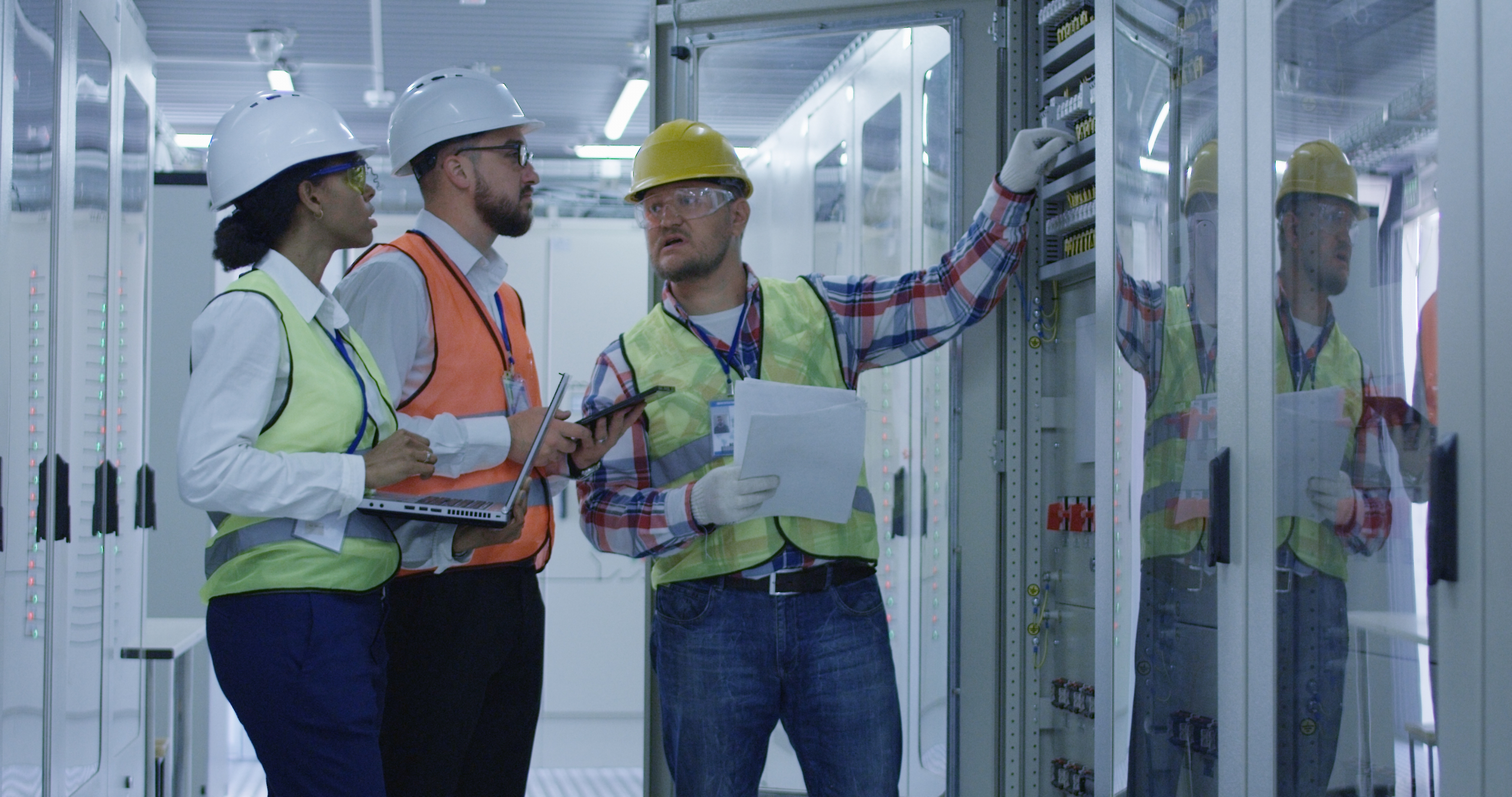 The demands of facilities management are never simple, and often where you need to be isn't always straightforward. Not everyone can be connected to a desk, but staying connected even when out of touch is key. That's why Varlink partner with a range of hardware providers, ensuring we have the products your customers need to provide winning solutions.
Varlink's range of devices work with the demands of any project, allowing your customers to put support into the hands of their staff — making workers more mobile, connected and capable, making the whole site a virtual desk.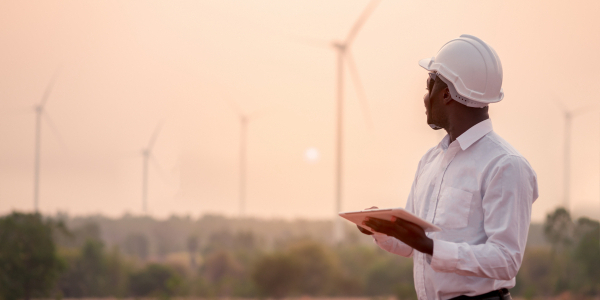 At Varlink, we believe that working on site, in the field, or on the road should never stop you doing your job. With the right mobile technology, field force staff can be where they need to be, for as long as necessary, with minimum additional support. Out of the office, no longer means alone or isolated.
No matter the obstacles or the logistics of working in these environments, there are tools to make this process more time and cost efficient while ensuring the safety of your customers' mobile workers.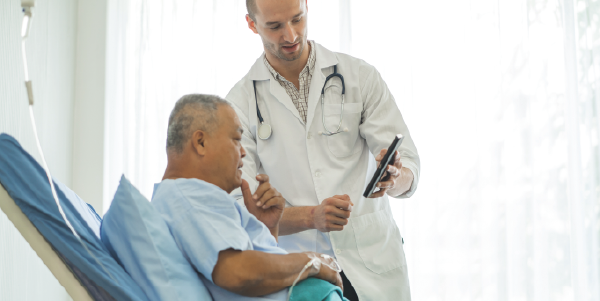 Happier and healthier patients has always been the Healthcare industry's goal, but that will always come at a cost. Over the years Varlink have helped provide the tools that have been revolutionising how healthcare is delivered, while reducing this cost.
These devices can allow healthcare providers to revolutionise patient management from admission to discharge and beyond — making them more efficient and safe. You will be able to develop solutions for your healthcare customers that enhance rapid decision making and lower error rates, while always remaining cost efficient. Making working at the point of care more friendly and informed, and more focused on the needs of the patient than ever before.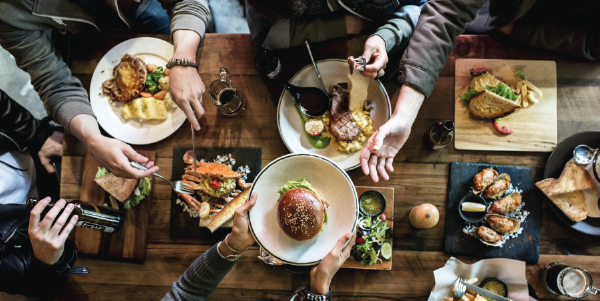 Varlink understand the challenges facing the modern hospitality business. Technology is now required in almost every area of the industry and expected to work just as efficiently no matter where this is. From the demands of front and back of house operations, to the mobile needs of catering, and even through to the adaptive needs of finding innovative ways of building customer loyalty, technology is there.
Within Varlink's extensive range of devices there is a solution for any systems demands. It's really about finding the most suitable equipment to manage all your customers needs, equipment that is tough enough to deal with the rigours of the various busy hospitality environments. Whether that's spill proof or ruggedised, our range of versatile devices can manage all your customers mobile, handheld, PoS and printing needs.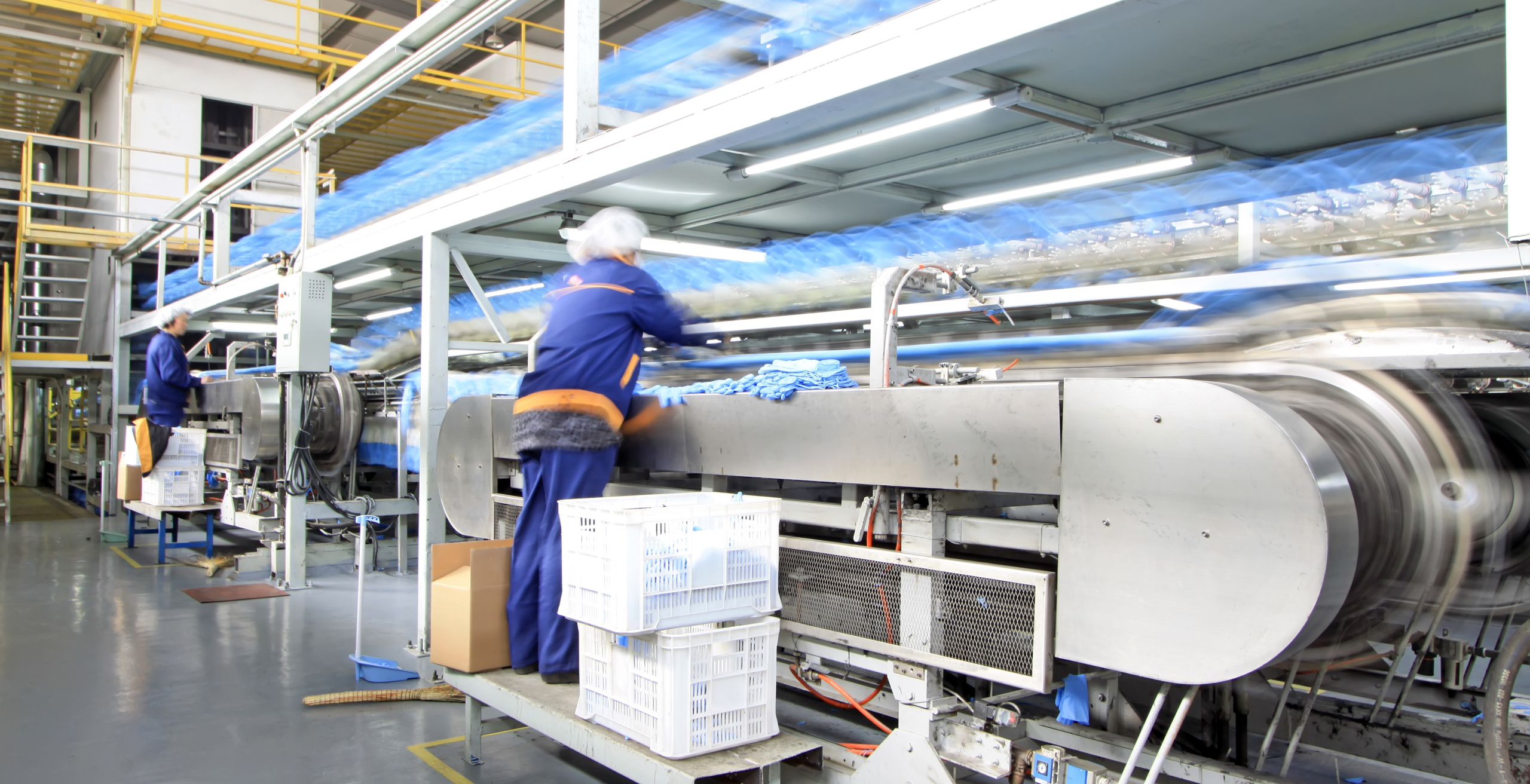 With Varlink's range of mobile solutions, you are able to offer your customers the tools to fully maximise throughput across all areas of manufacturing. Across warehousing, production, logistics and transportation, these robust data capture solutions improve safety and accuracy making businesses leaner and more able to perform all work in progress.
Varlink's range of devices and accessories offer businesses the capability to manage products from manufacture and stock management through to asset tracking and delivery. Offering your customers the opportunity to reduce cost while minimising errors. There is no challenge to productivity that can't be overcome with the right combination of technologies and innovative devices.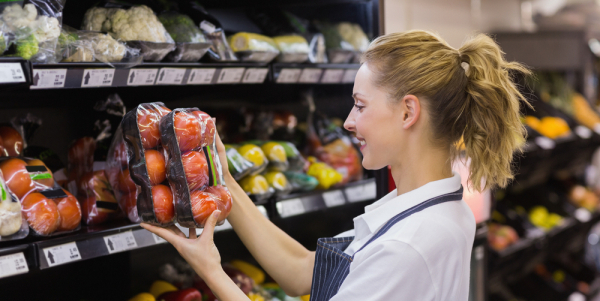 Retail businesses are now being challenged to offer their customers a truly mobile, personalised and omnichannel experience in order to stand out from their high-street and online competition. What may seem to be a simple joined up purchasing experience from a customer's point of view is often backed up by a vast and intricate stock-management and point of sale system.
Varlink's experience and knowledge of the tools available, across a range of global manufacturers renowned for their impact in the retail industry, gives us the ability to assist with the vital hardware selection needed to support any modern retail solution. From EPoS terminals to the latest 2D scanners, tablet computers and handheld terminals, it's about finding the right blend of devices to bring performance and service together. Customer satisfaction is at your fingertips.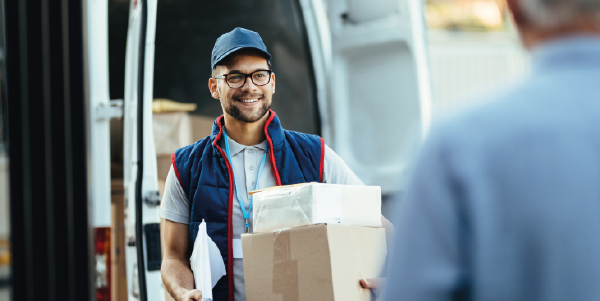 Making sure your customers goods get where they are meant to be is crucial. With the right solution, transport and logistics providers are able to plan, map and track every item to its ultimate destination. With the right systems and tools, goods can be redirected to avoid delays, driver behaviour can be monitored, and restrictions can be enforced to ensure devices can only be used when safe to do so.
Varlink offer a range of devices that provide businesses with the ability to manage transport and logistics systems efficiently and accurately. Putting at their disposal a range of devices from durable and reliable mobile printers to handheld terminals with GPS capabilities and WWAN connectivity to make logistics simple, anywhere.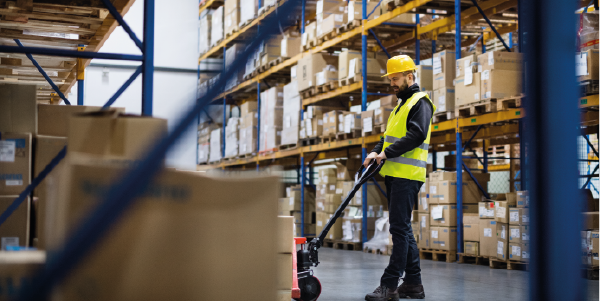 Varlink know what tools allow warehousing companies to manage inventory and maximise throughput. Using devices that can capture data in real time you can build solutions that assist staff in selecting the right items every time.
Long range scanning and vehicle mounted computers are just some of the ways in which warehousing can be made smarter and more efficient. With these tools your customers businesses will increase productivity and reduce costs. From receiving, storing and cataloguing items to picking, packing and posting, you can be sure that you are maximising every area of your business.