WEEE regulations explained
.
Electrical and electronic equipment (EEE) is regulated to reduce the amount of waste electrical and electronic equipment (WEEE) incinerated or sent to landfill sites.
Reduction is achieved through various measures which encourage the recovery, reuse and recycling of products and components.
The Waste Electrical and Electronic Equipment Regulations 2013 is the underpinning UK legislation.
Who is responsible for WEEE compliance
?
Businesses that:
manufacture and sell EEE under their own brand in the UK
resell equipment made by someone else under their own brand (if the maker's brand appears on the equipment, it is the producer)
import EEE on a commercial basis into the UK
are established outside of the UK and supply EEE directly to the UK market by distance selling (for example online, mail order, by phone)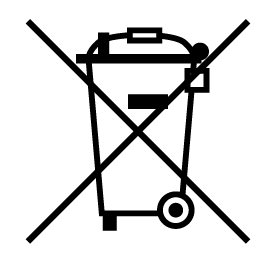 You don't have to!
As a Distributor, Varlink has the responsibility of complying with the WEEE regulations.
Our obligations are:
to join a producer compliance scheme (PCS) that takes on the obligations to finance the collection, treatment, recovery and environmentally sound disposal of household WEEE collected in the UK
ensure a 'crossed out wheelie bin' symbol is displayed on relevant products as per the BSI EN50419 standard (which includes additional info including positioning, visibility, dimensions, location and referenced documents)
complete a mandatory WEEE return to the Environment Agency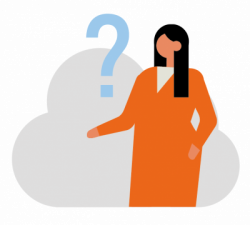 Let Varlink take the hassle out of hardware importation for you and your business
.
Varlink are a specialist importer of hardware and we can offer you:
High quality hardware from leading manufacturers
Demo equipment
UK-based technical support
A named Account Manager
All importation and legislation covered
For more information call a member of our Sales Team on 01904 717180 or alternatively you can email enquiries@varlink.co.uk.