Varlink Partner With Mounting Solutions Manufacturer Havis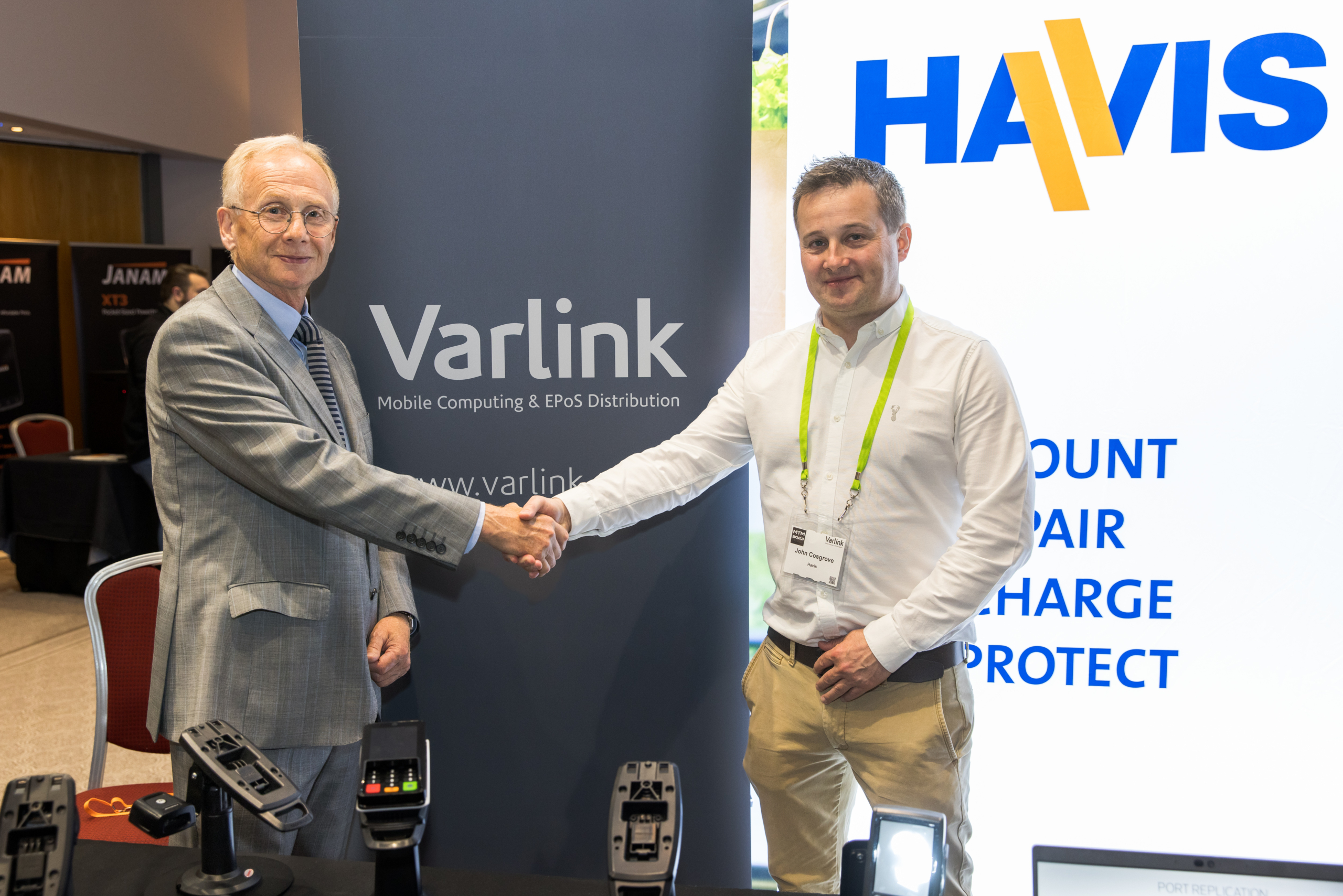 Varlink are proud to announce that Havis, have become the latest addition to a growing list of distribution partners.
Havis designs rugged mounting solutions, enabling devices used in retail, hospitality, warehousing and logistics to seamlessly mount, pair, charge and connect.
The impressive range of Havis products also includes docking stations, tablet cases and keyboards.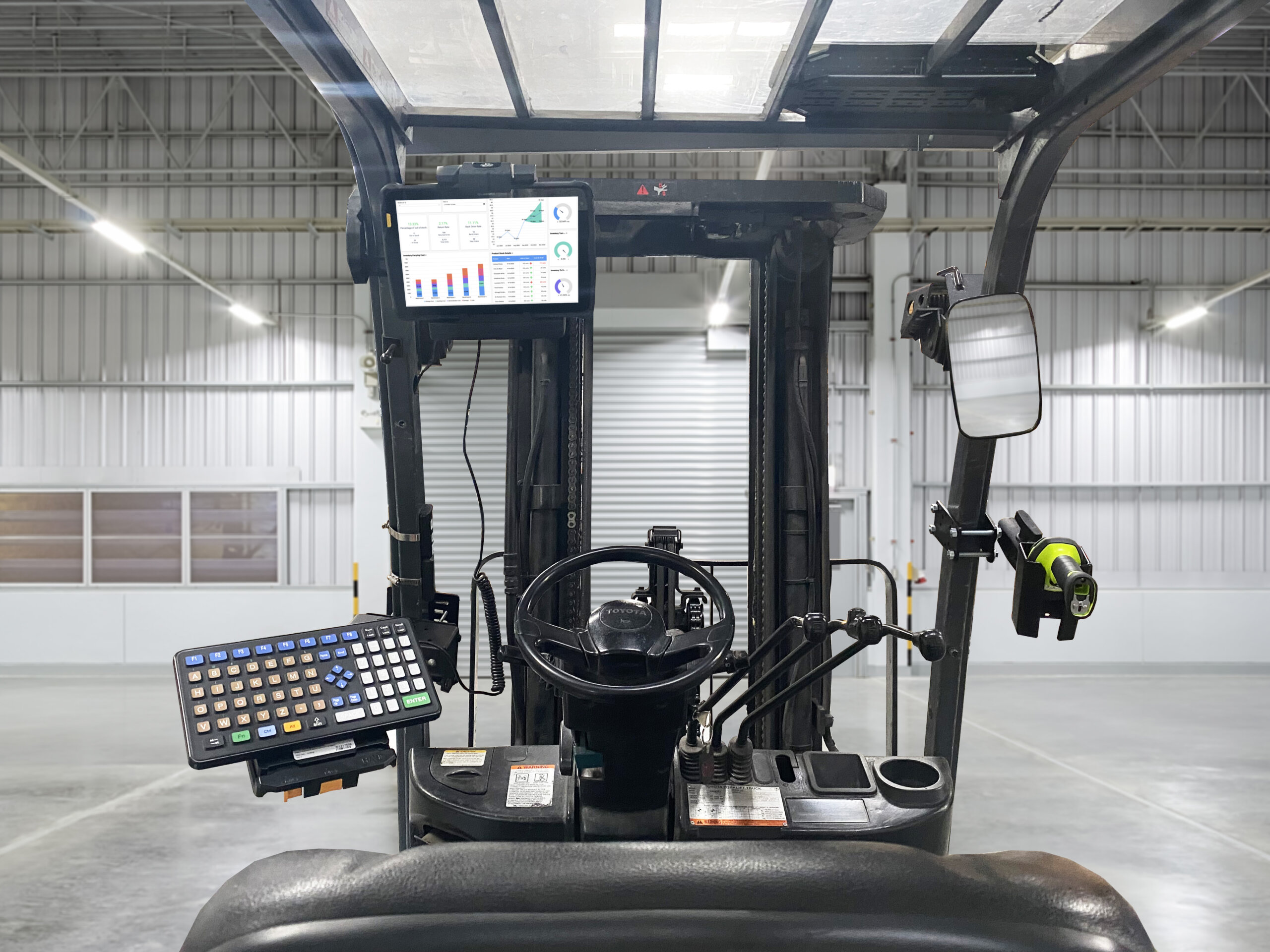 In warehousing and logistics, Havis offer a variety of mounting solutions for forklifts, pallet trucks and workstations, ensuring that devices are secured for ease of use, and to minimise damage.
In retail, Havis payment terminal stands, mobility solutions and kiosks allow payment devices to be mounted, so they are easily accessible for both customers and employees.
You can view the full range of Havis products on the Varlink store here.
Alternatively, you can speak with our sales team on 01904 717810 or contact us by email at enquiries@varlink.co.uk.